Van and Truck Locksmith Services

FOR A FULL MOBILE 24 HOURS A DAY 7 DAYS A WEEK SERVICE.
07813 802039                         0333 344 2219

 

                     
Have you lost, broken or need a replacement van or HGV truck key?
No problem we cover commercial vehicles, 1 tonne vans all the way through to 44 tonne HGV's. We know your commercial Vehicle is at the heart of your business and it must be ready to go to work, with our fully mobile service we attend where ever your vehicle is, we will supply and create a working key programmed to the vehicle enabling your business to keep moving.
Examples of common commercials.
 Ford Transit                            Ford Connect
 Renault Traffic                        Renault Master
 Citreon Relay                          Citreon Nemo
 Peugeot Boxer                         Peugeot Partner
 Fiat Ducato                              Fiat Scudo
 Mercedes Sprinter                    Mercedes Vito
 Volkswagen LT                         Volkswagen Transporter
 Vauxhall Vivaro                        Vauxhall Movano
 Nissan Primastar                      Nissan Navara
 Iveco van and truck                  Scania Truck
 Mercedes Truck                        Hino Truck
 Man Truck                                Daf Truck
 Volvo Truck                              Renault Truck
 Volkswagen Crafter                  Mitsubishi L200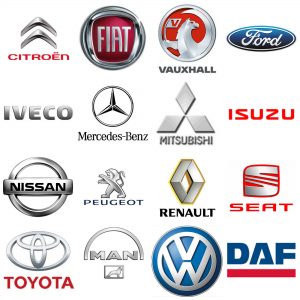 For a full 24 hour 7 day emergency locksmith service call us.