We are local Stevenage locksmiths, not a call center pretending to be local. If you need a car locksmith then you are in the right place … we can supply cut and program car keys for all makes and vans or trucks too.
Lost your car or van keys?
No problem we are fully mobile so where ever you are in or around Stevenage we will come to you open your vehicle if it is locked, cut a replacement key to fit you locks, and then program the new key to the vehicle immobiliser system … you are back on the road today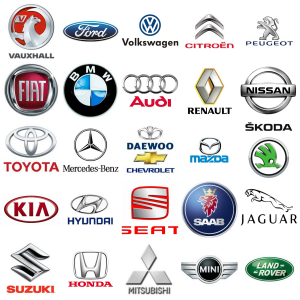 Locked your keys inside your car ?
Give us a call on 07813 802039 we can open any vehicle without damage and recover your keys.
Looking for a spare car key?
We carry stock of most car keys so if you are looking for a spare car key or a car key replacement we can do the job today, what ever car you have we can make and program a car key.
Stevenage Locksmiths & Replacement Car Keys