Lost Car Keys are specialist vehicle locksmiths and we can supply a replacement key for your car FAST. How fast is fast ? TODAY ! is that quick enough … we don't waste your time, we can cut you a replacement car key and program the new key to the vehicle immobiliser on site at your location.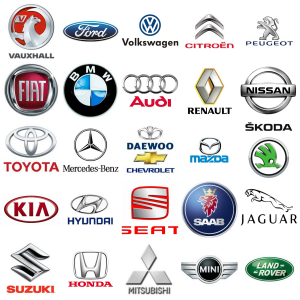 What if i have no car key at all can you provide a replacement?
Yes we can provide a replacement car key today even if you have lost all of the keys and have no car key at all.
Do i need to change my locks if i have lost the keys ?
No we can open you car and cut a replacement key to fit you locks, there is no need to change the locks, this is just an extra wasted expense.
What areas do you cover for FAST KEYS ?
We have specialist mobile vehicle locksmiths in Essex, Cambridgeshire, Hertfordshire, Bedfordshire, parts of London and Suffolk, if you need a car key fast give us a call 07813 802039
My car key is damaged or broken what can you do?
We can supply a replacement car key … even if you only have part of the key or you have snapped the key in a lock.
The dealer has told me 10 days can you beat this ?
YES … we do FAST KEYS … replacement car keys today, we are locksmiths so we can make a key to fit your car, where as the dealer has to order a key from the manufacturer.
We can supply cut and program car keys FAST
Replacement Car Keys For All Makes