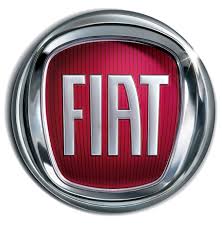 We are specialist car locksmiths and offer a fully mobile service, if you have lost your Fiat car key and speak to the main dealers not only will you have to get the car recovered to them, it could take up to 10 days to get a new car key.
At Lost Car Keys we can replace your Fiat key today and also we will come to your location to do the job.
We will open the car,make a new car key, and program the key to the car … no waiting days, no recovery, just your car back on the road and you mobile again.
Specialist Car Locksmiths in Cambridgeshire Essex Herfordshire Bedfordshire Suffolk & London