We supply, cut and program replacement keys to all makes of car, van and truck, including the Volkswagen Crafter van range.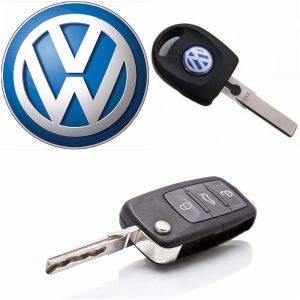 We can offer a choice of either the full remote central locking key (with buttons on the key to open and lock) or the standard spare key ( a key that mechanically opens the door and starts the van). As specialist vehicle locksmiths we are able to supply and program a replacement key even if you have lost all of the keys to the vehicle, and as mobile vehicle locksmiths we can do this anywhere.
We understand your van earns your living an will fit in with you, we can do our job while you do yours, no taking the van to the dealers and loosing a days work.
if you need a Vw Crafter van key give us a call and speak to a locksmith on 07813 802039.