Smart car remote key not working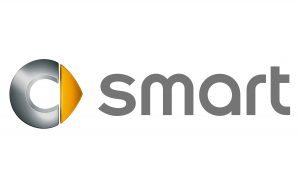 Smart car keys and immobilisers have problems, either the lights flash several times when the button is pressed on the remote car key or there is a key symbol in the lcd display in the instument cluster(the clocks … rev counter and speedo), this key symbol will be where the gear selection is normally displayed ie. instead of N for neutral it has a picture of a key.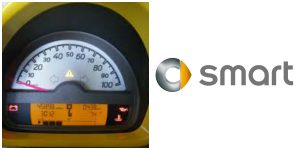 if you have this problem or any key or immobiliser problem call us we can help you. We are specialists in car keys and immobilisers, we can supply and program new car keys and remote keys even if you have lost your car key.