We are able to provide replacement van keys for Mercedes Sprinter vans, if you need a spare key, your current key has stopped working, or you have lost your only key to the van we can help.
Old or new we can offer you a replacement key and being mobile vehicle locksmiths, we can cut and program you new sprinter key anywhere. In the case of lost keys this can even be at the roadside, a car park, where ever your vehicle is we will come to you.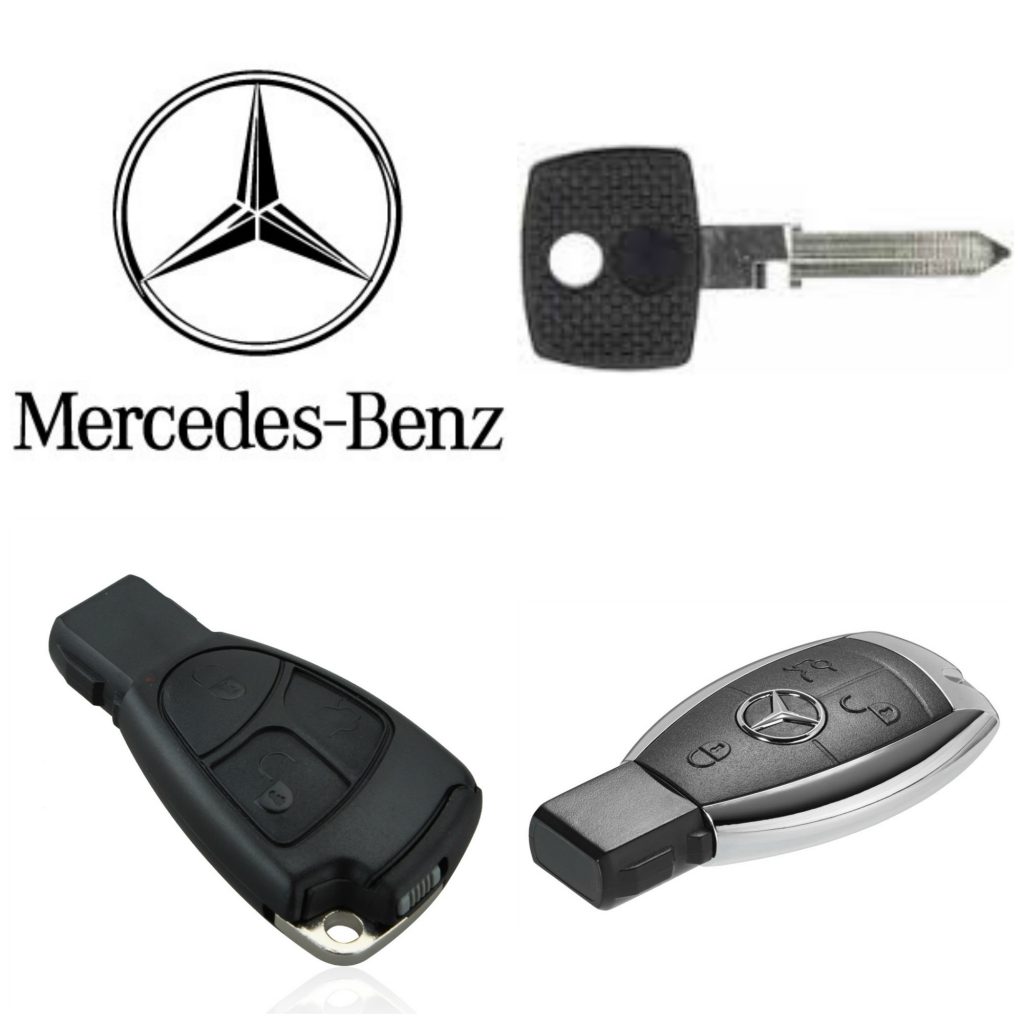 We are also able to fully test and repair the Mercedes Sprinter immobiliser system, this includes the key, electronic ignition switch, and the electronic steering lock. We have equipment to test and diagnose the full system on and off of the vehicle, if you have a key that won't turn in the electronic ignition we can help.
Our Mercedes keys are in stock, meaning we are able to supply you a key TODAY … no waiting … If your van is stuck and won't start because you key has stopped working , we can come to your location and get you back on the move.
Call 07813 802039 speak to an experienced specialist, get the information you need.