Audi A4 locked out of car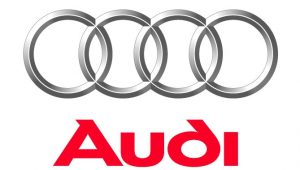 Over the weekend we had a call out to an Audi A4 where the customer had locked the keys in the boot of the car. This is easily done as the remote car key has three buttons on it, if the car is locked and the boot release button pressed it only unlocks the boot of the car, the rest of the car remains locked, this is not a problem providing you dont put your keys down in the boot , then without thinking shut it.
Being fully mobile locksmiths we arrived at the car park in Cambridge and quickly, opened the car to recover the car key and the audi owner was back on the road.