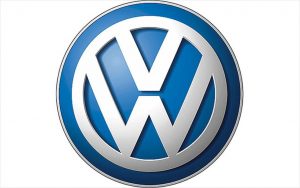 At lost car keys we are solely car locksmiths and as such cover all makes and models of car. Today one of our customers had misplaced the only key for their Volkswagen Polo 2008, the car was on the drive at home but the key was nowhere to found.
As with all lost car key situations the first step is to retrace where you think you may have put the car key but after searching high and low the next step for this customer was to call us. We deal with this type of problem day in and day out, so dont panic we will have a solution.
In this case the car was at the customers home, so being fully mobile auto locksmiths we attended the location and quickly set about solving the problem. First we had to open the car, and we do this using lock picking which causes no damage. Next we decode the vehicle lock and cut a new key ready to be programmed to the car. The final step is programming the replacement car key to the car and we have a range a computers to enable us to do this.
From start to finish the job took around about an hour and a half and the vw polo was back on the road with a very happy customer.
if you have lost your car key, locked your key in the car, or just need a spare key look no further call us and we will solve your problem.