We are Car locksmiths, specialists in car keys and immobilisers, we can supply replacement Vauxhall keys including the Vauxhall astra. If you need a replacement key either as a spare car key or if you have lost all of your keys we can help.
We carry stock of Vauxhall Astra car keys, this means we are able to cut and program your new key to the vehicle immobiliser system today. If you also consider we are mobile, meaning we come to you where ever you are, we will save you the time and hassle of going to the dealer and either leaving your car with them or waiting around. Our no hassle service means you can get on with your life while we do our job, may be we come to your work and do the job there, or at your home, and even at the roadside if you have lost your key.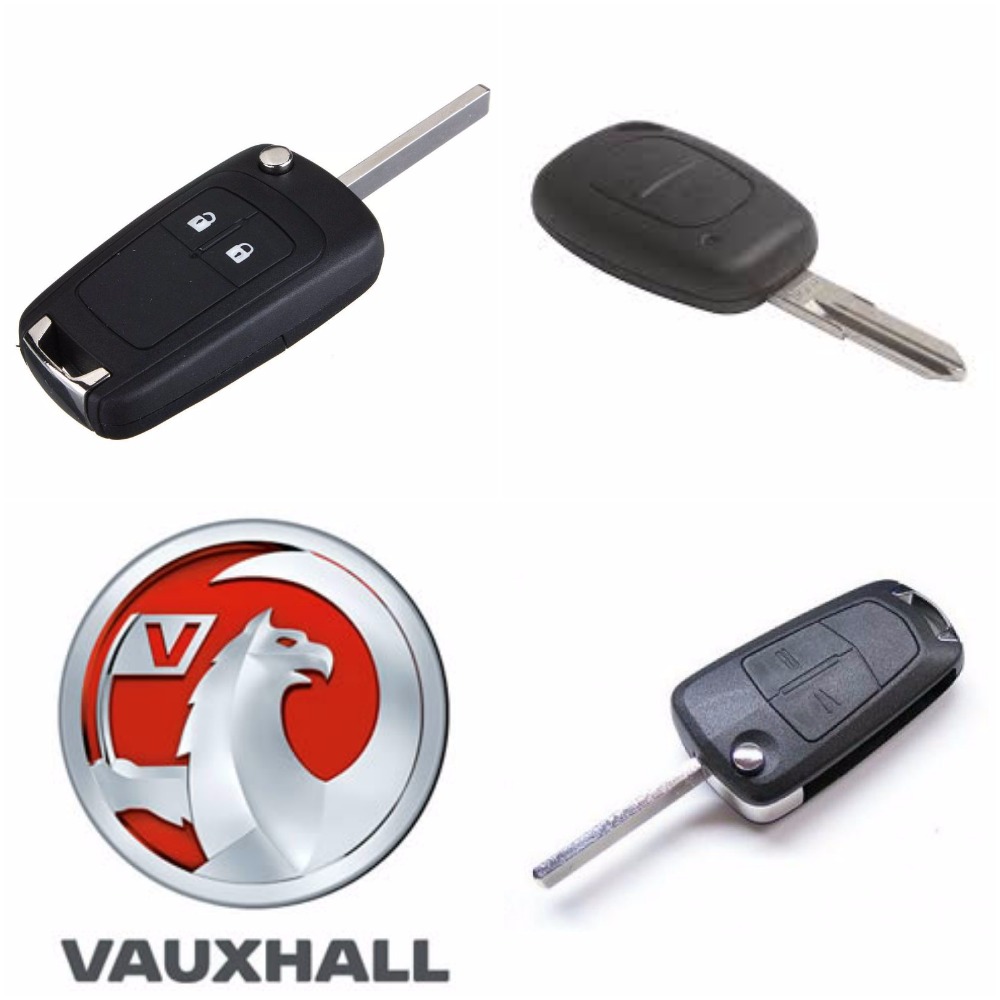 If you would like to talk to a locksmith, get a quote or book an appointment please give us a call 07813 802039.
We are a local small business and trade on our reputation … not a multi national.